Z-Wraps Reuseable Beeswax Food Wraps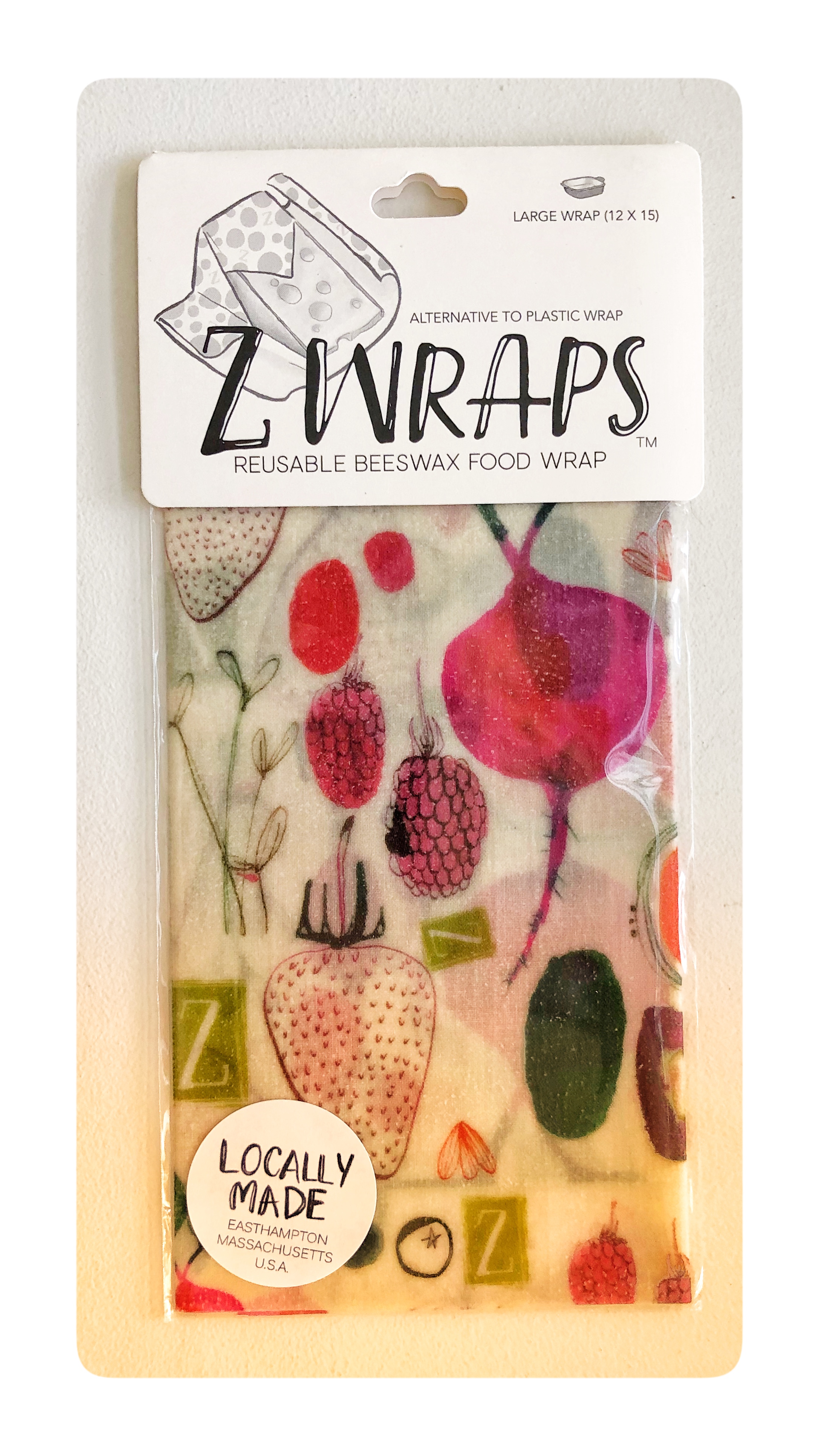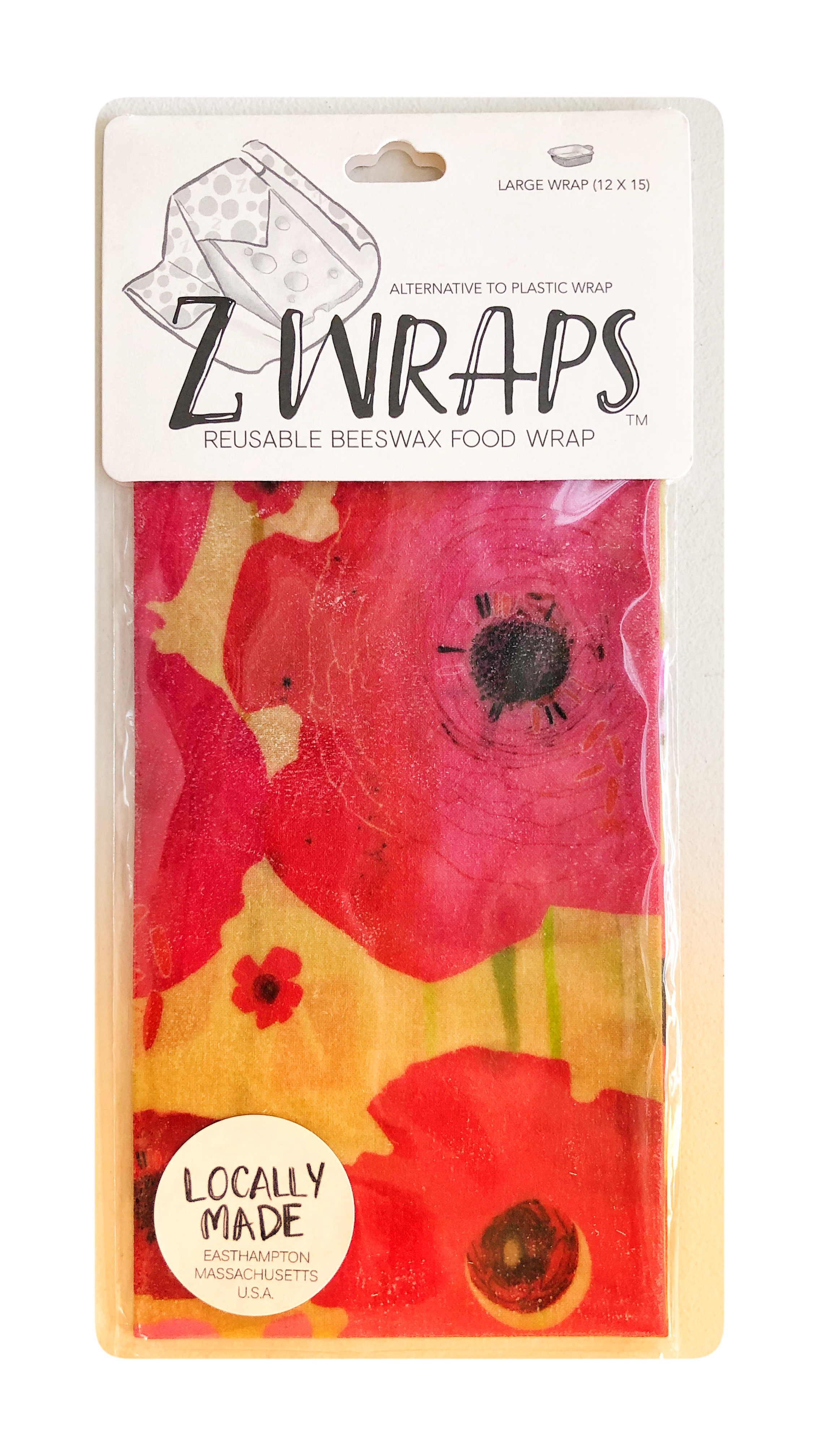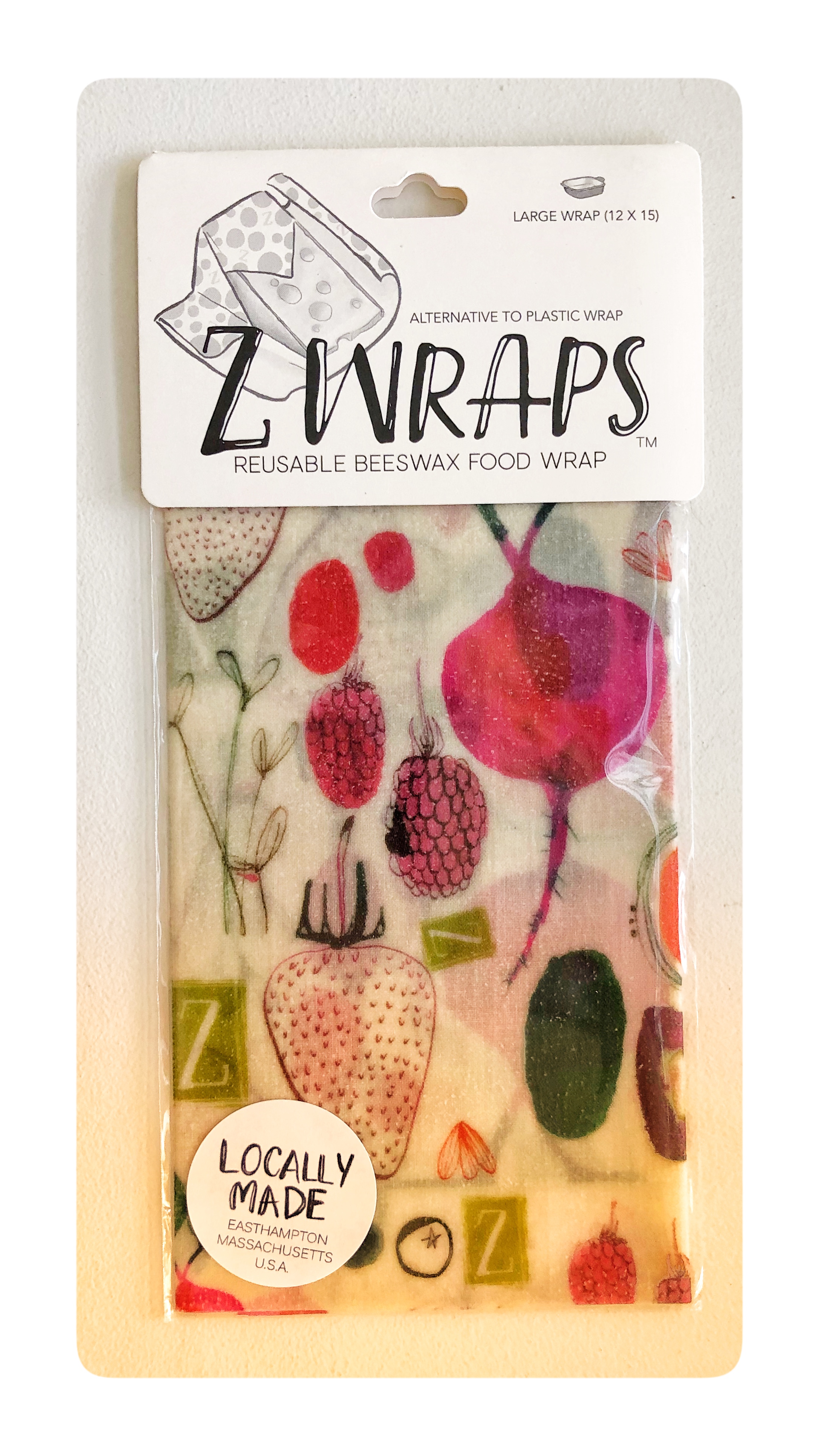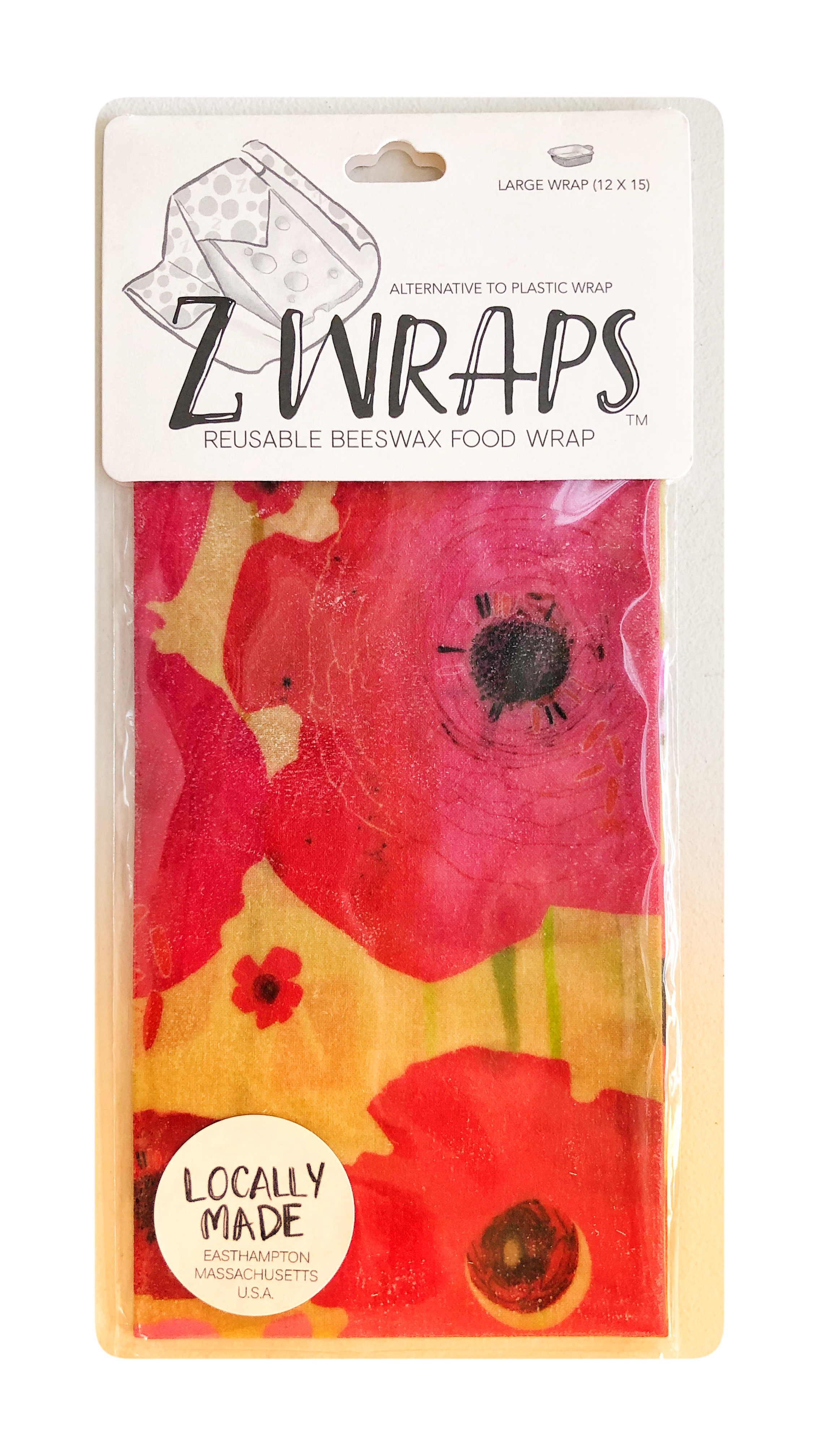 Z-Wraps Reuseable Beeswax Food Wraps
Z-Wraps Reuseable Beswax Food Wraps are made in Massachusetts! Stop using plastic and start using these beautiful sustainable wraps made with cotton fabrics, beeswax, organic jojoba oil and tree resin. Z Wraps are perfect for your home, picnic or lunchbox. Enjoy!
Size Large is 12"x15" (perfect for covering a meal, leftovers, a small loaf of bread or large vegetables)
The Multi-pack includes one of each: Small (8"x8") Medium (12"x12") and Large (12"x15")
Z Wraps are reusable.
Wash with cool water and mild soap. Leave it to air dry. And be sure not to wring it out.